Mothers day may well be a marketing ploy clever demised by Clinton cards to raise their profits and I'm sure it works incredibly well, but there is something particularly lovely about honouring the hardest and worst paid job in the entire world. My mummy has spent most of her adult life taxi-ing me around, listening to me rant and rave about the latest drama, sitting by my bed when I'm sick not to mention all the feeding, bathing, birthdays and the list goes on. So, other than her birthday, Mothers day tends to be the only time I get a chance to treat her and I hope my gift ideas will inspire you to do the same for your mummy!
Boden Vouchers
Her favourite recipe printed onto tea towels in your handwriting
AEK Studio on Etsy make these cute gingham stripped ones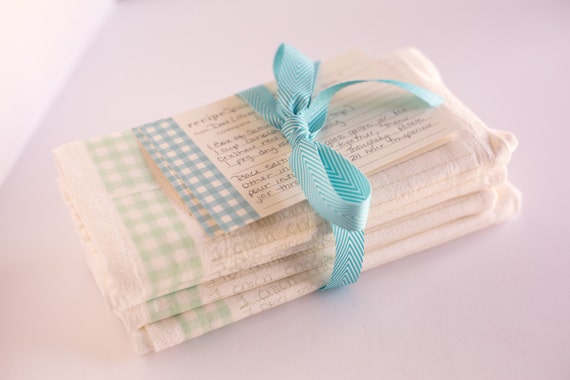 A Mon Purse
This Australian design your own bag recipe has now landed in Selfridges!
India Hicks book
This will easily make a sunny addition to her coffee table.
Large Diptyque Feu de Bois
You could also get this in Baies as it is more suited to Spring but I just can't resist the crackling wood smell throughout the year.
A papier card
Where to go?
Pop to Sketch for afternoon tea then head to the Princess Diana exhibition at Kensington palace