As March lures its blossom-filled head and we all begin to thaw out a little, our wardrobes become a little confused- Monclers and thin skirts sharing hangers and bikinis nestled amongst thermals. This jumble can however form rather lovely layered outfits for most occasions. Whilst we are amidst fashion weeks, I thought I would piece together a few bits of inspirations for all your Spring engagements!
Dinner Party
There is something rather quaint about old fashioned linen aprons. Even if all you have done is tip a pot of pre made pesto over some pasta, it brings to mind the quintessentially wholesome domestic goddesses like the Nigellas and the Sophie Dahls of the world. I am a firm believer in clothing being comfortable particularly when cooking and so a loose cotton ditsy dress will work perfectly for running around in a steamy kitchen.












Birthday
I am of the opinion that birthday girls should wear sparkles and with my birthday is coming up in March, it is the perfect season for outfit hunting. A playsuit particularly protects your modesty if you are planning on being fuzzy headed on prosecco.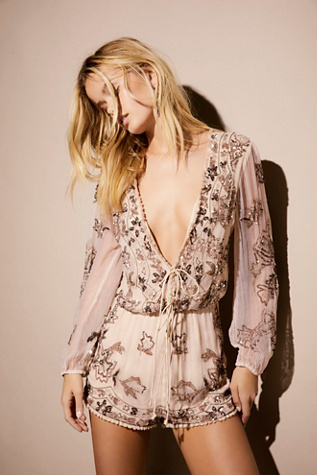 Free People, £250
Dog walk
Admittedly, we don't all have the patience to dress like Olivia Palermo on a dog walk but this could also work well for meeting friends in the park or pottering along a little village highstreet. A good quality tee and pinafore will keep you comfortable and cool, whilst a pair of loafers make for an easy trainer alternative.

Petit Bateau, £22
Oasis, Reduced to £10 from £55


Family Brunch
Wear leggings or your Topshop Jamie jeans will mean that gorging on orange yolked eggs and creamy avo won't impact your ability to breathe, combine with your can-never-go-wrong crisp white shirt- just ensure you have a napkin on your lap!
Sandro, £209












Date Night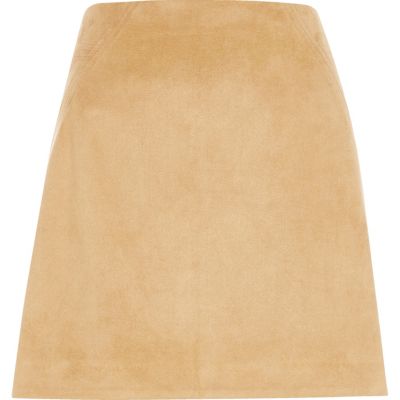 River Island, £25
Topshop, £35
Girls Night
ASOS, £20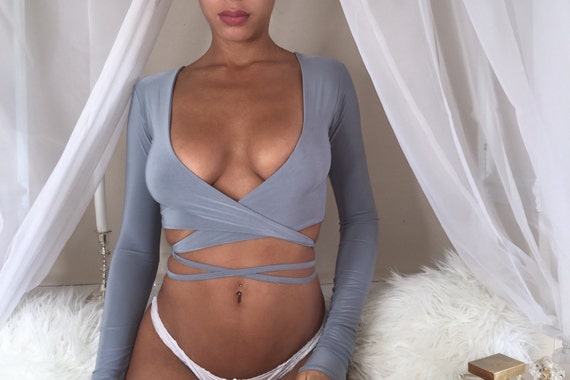 SCbyMichela, etsy, £35.99










Work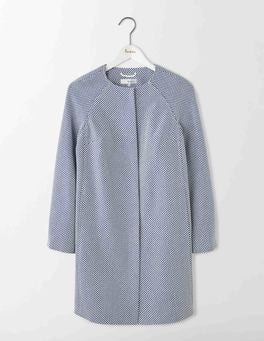 Boden, £190
Joseph, £175